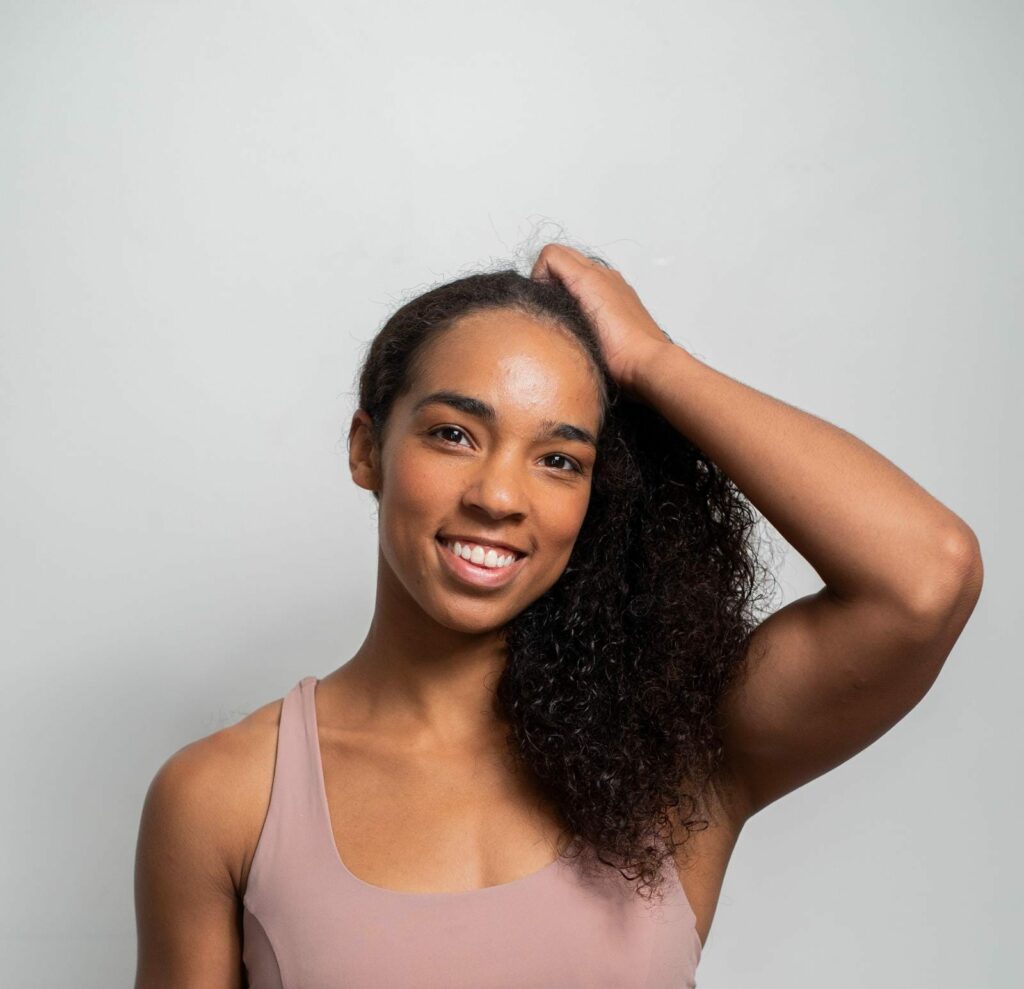 Workshop
Social media, workplaces and even the most intimate home settings can include many people's input.They can play a big part in how we see and interact with the world.But to what extent do others opinions, words and actions impact us internally? how might our environment play a part in our movement style? Does true autonomy exist?
In this workshop, Georgia will be inviting you on a journey to explore your mental  & physical relationship with conformity and some of the ways it may be connected to your way of moving. Using teamwork, challenges and more to challenge your perspectives.



Coach
Georgia is a professional Art Du Deplacement/Parkour/Freerunning athlete and coach,  with 11 years experience and a passion for stunts performance.Under Esprit Concrete's mentorship, she's focused her training on exploring her physical and mental potential as an athlete, finding the strength to challenge her fears and seek a balance between self-care and self-expectations. 

Adopting the Yamak's saying ""be strong to be useful"" she aspires to encourage others to challenge and reinforce their perception of oneself through movement.