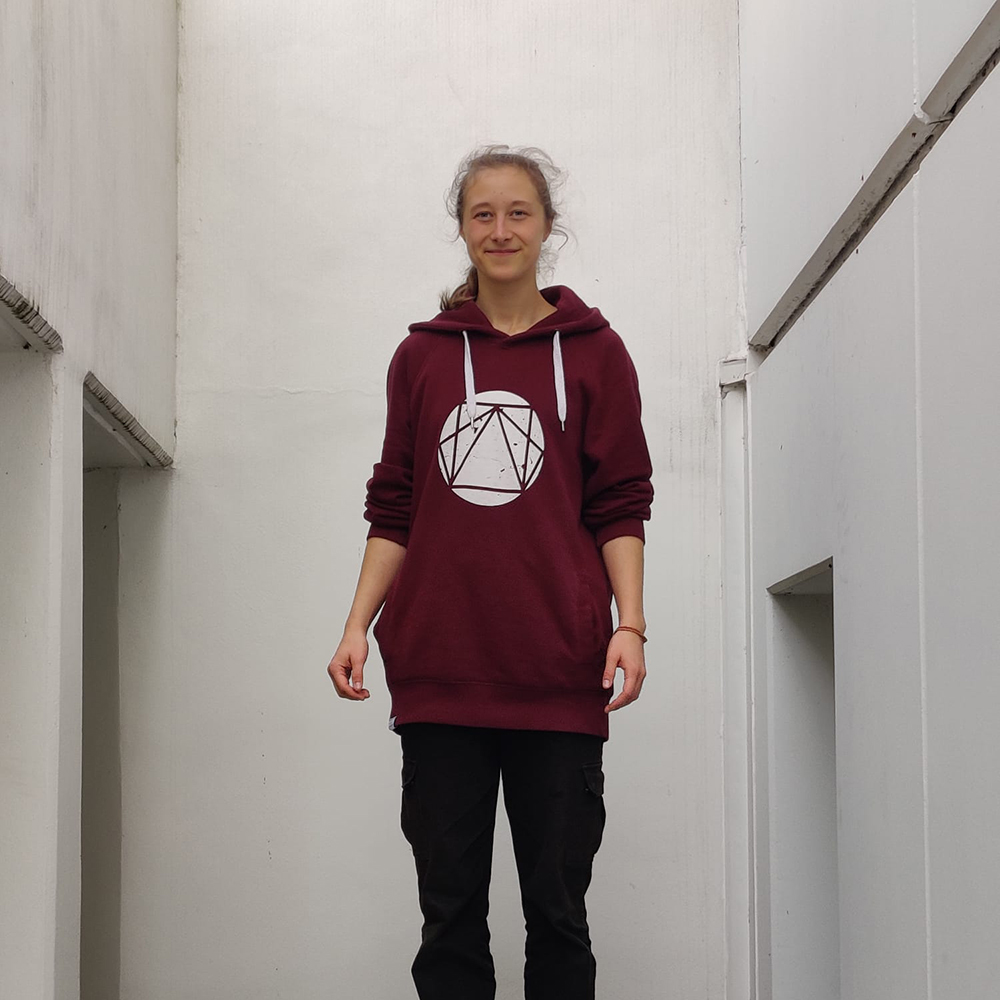 Workshop
Why can't I commit to a jump, even though I can actually make it? This is the central topic of the workshop.
Using challenges we find at the spot, we analyze what defines commitment and why we sometimes cannot overcome our fears.
Afterwards, we will discuss tools and methods that can help in such situations, including methods from sports psychology like visualization, self talk or routines, and how to integrate them into your training.
Since everyone will look for their own challenges, all levels are welcome.


Coach
Lea is from Munich and has been training Parkour since 2014. Next to her training, she studied sports science and was particularly fascinated by sports biology and sports psychology.
Other than that, she likes to travel to get to know new places and people and go to jams.