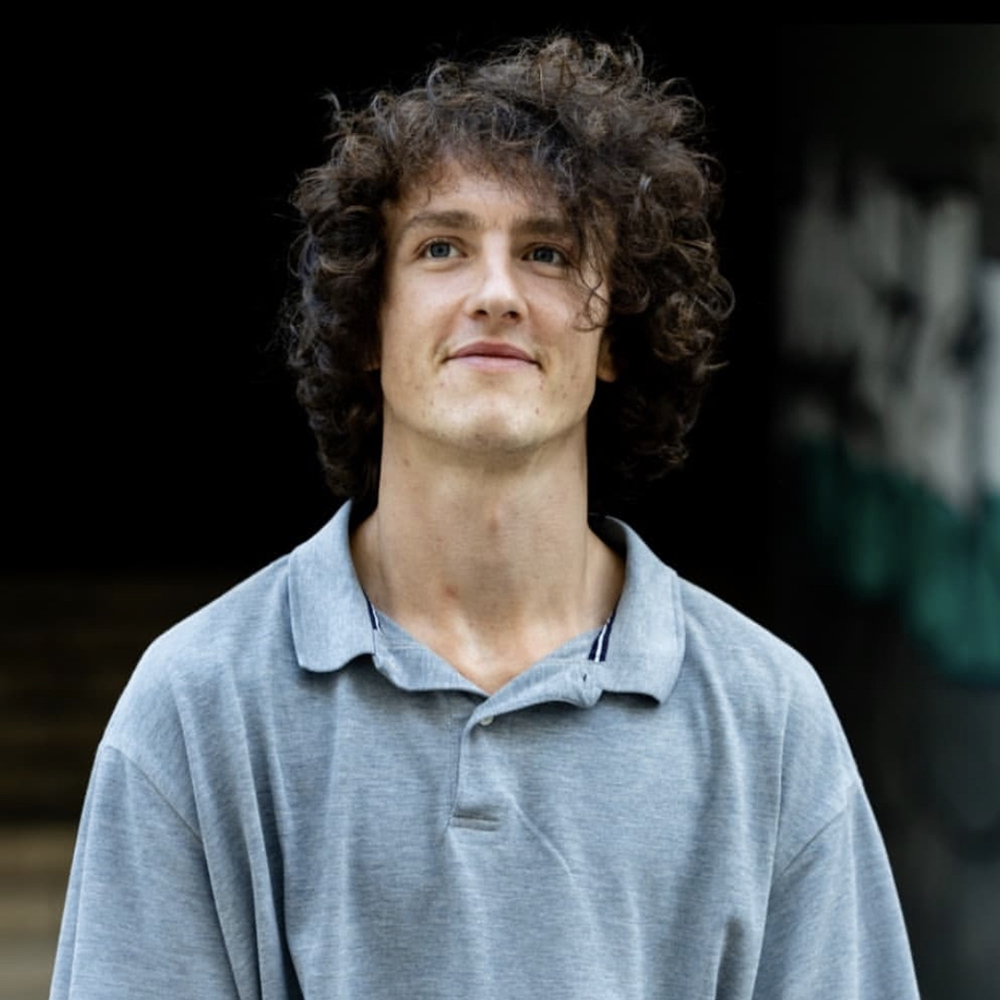 Workshop
I will be presenting the Funkytechniques workshop which takes a dive into the creative and experimental approach to parkour.
The aim of the workshop is to give the participants new ideas and tools to play with and help them find a way to apply them to their own practice. 
It's light hearted, playful and can get very experimental!


Coach
Matt McCreary, 28 years old, born and raised in a small countryside town in Northern Ireland. 
I've spent the past eight years living in various cities throughout Europe, working with circus and performance groups and developing workshops to teach my approach to movement.
I enjoy spontaneity, sunshine and getting squiggly.